SMART RESPONDER
PTT – Push-to-talk
communications                                    over cellular networks* – (PoC)
PoC is a solution that enables the Mobile Network Operator (MNO) to offer an immediate and secure communication service for enterprises and SMB' s over 3G/4G/5G/WiFi networks. It offers PTT communication over Cellular Network (PoC), enhanced with Voice, Video and Map activated services, integrated into the business operational flows, thus bringing people and devices (IoT) into group collaboration.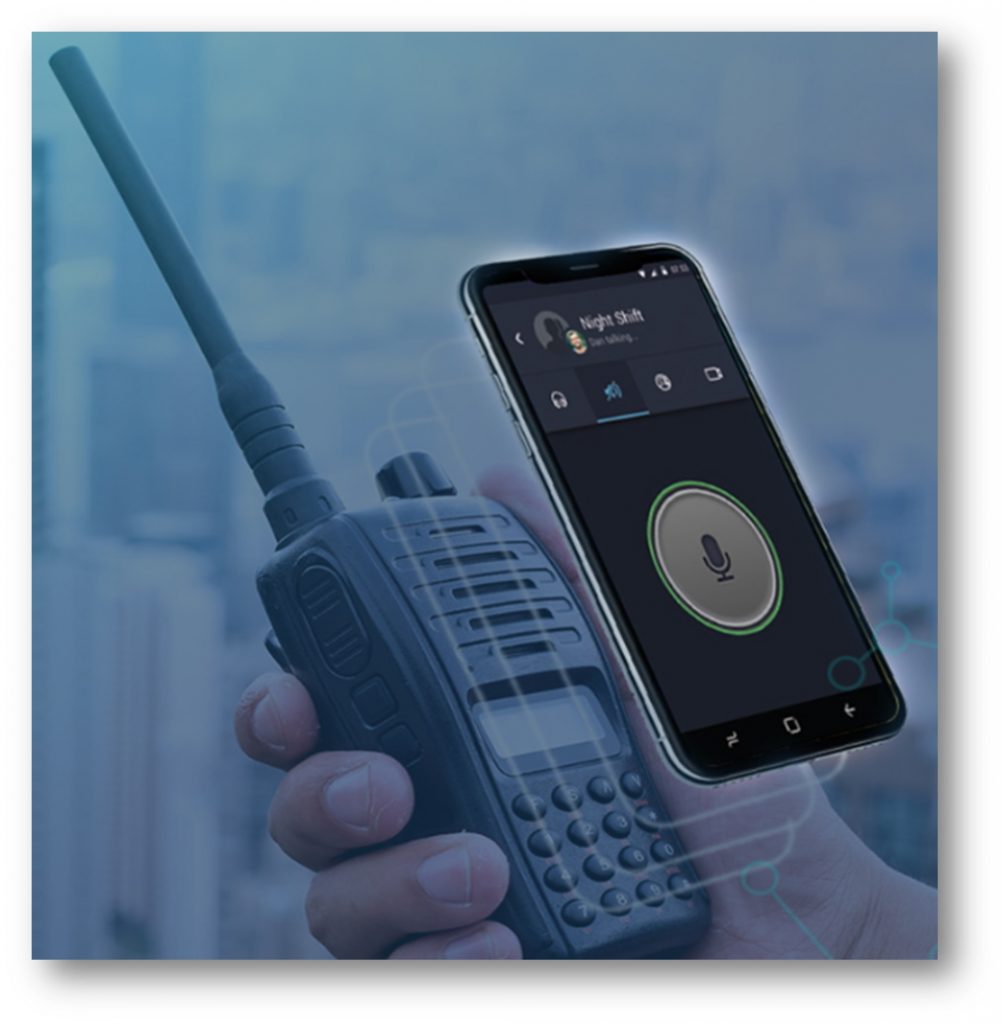 A new approach to SMART enterprise communication
Powerful, secure, cost-effective
Voice, Chat, Video & Location services offered upon a variety of devices from feature phones to smartphones
3G/4G/5G and WiFi networks
Key functions
– Voice Push to Talk (PTT) Point-to-Point calls (full duplex)
– Push-To-Talk (PTT) group calls group voice communication.
– Push-To-Video (PTV) point to point & group calls "see what I see"
– Users presence and status
– Location based services
– Group Chat
End to end security
Ensures a cost-effective service, operable on a wide portfolio of new and legacy smartphones and accessories. PoC utilizes existing commercial networks without the need for hardware installation.
Comprehensive "group communication" and"collaboration services"
Integrated into the business operational flows – Connecting people and devices (IoT)
Compatible with Smartphones & Accessories
A robust carrier grade
The tight integration with the MNO network and the robust operation of the PoC service, guarantees excellent quality of service (QoS) ensuring fluent, crystal clear communication.
System Overview:
AUDIO / VIDEO – IoT and LOCATION Services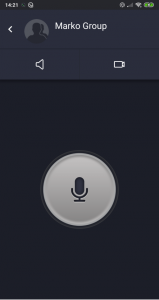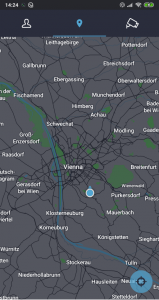 Management:
Dispatcher / Administrator Tools – User Management
Deployment:
Own CLOUD Telco-Grade Platform – or ON-PREM Stand-Alone/Cloud based
Data Security:
PoC architecture meets 3GPP MC-PTT standards for a secure and reliable communication!
End-to-end scurity & User authorization and Authentication
• One Time Password (OTP) user authentication process, using SIM card for each transaction
• Digital certificate – authenticate PTT servers
• User authorization check for each service
• Media: SIP/TLS and SRTP, AES-256 end-to-end
• Data Security: HTTPS
• Comprehensive Cyber protection
Flexible and open
As an open platform, the service can be easily adapted to organizational needs by using the PoC SDK.
* 3G/4G/5G and Wi-Fi Networks
Interested – Questions? -> Contact us – and ask for further Details or Presentation/practical DEMO!
IMPORTANT NOTICE
Please note that we only deliver to dedicated authorities, security agencies and services, authorized organizations and companies.
For further information please contact us directly, either by phone on +43 1 4819001 or with a short contact mail – We will call you back!