YOUR PARTNER FOR COMPLETE INTELLIGENCE SOLUTIONS
Our value proposition

Our customers are looking for a long term relationship – what they buy today is NOT the what they will need tomorrow!
We sell a product – but deliver a system.
The pace is only increasing and we must stay ahead of the game – all the time.
Recruiting both technical as well as operational engineers.
CYBER Intelligence – TRENDS and CHALLANGES
Sources are evolving rapidly
Cyber Offense / Device Forensics
New "Devices" – IOT, Smart cars
APP Proliferation
Drones
Data Amount & Content
One "source" brings multiple data types
Data volume increase exponentially
Becoming even more encrypted
Video is much more important
Customers are changing
Methods of dealing with data are evolving
Boundaries between roles & departments are blurring
Operations
Operations rely more on intelligence
Every man in the field is a sensor
Real time intel dissemination is a must
Technology
Machine learning is not a passing phenomenon
Text, Speech, Image, Video, Biometric analytics are more reliable
The Solution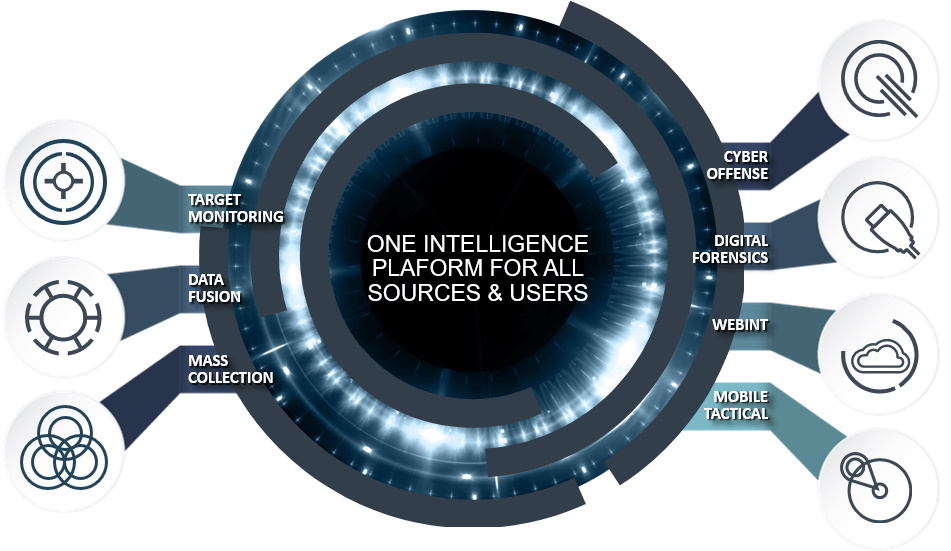 The Portfolio
ALL Sensors & Collectors – TARGET & MASS
Enrichment & Analytics

Speech/Video/ Text Analytics

Investigations Tools
Offense Tools
Operational Intelligence – Tactical & Straegic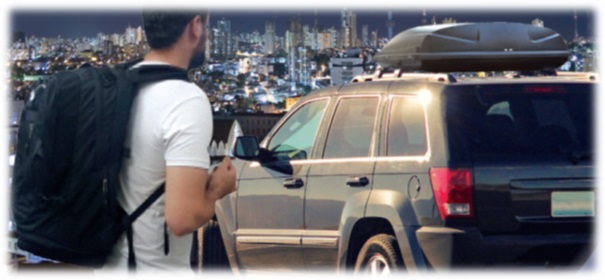 S3 – YOUR PARTNER FOR THE COMPLETE INTELLIGENCE PICTURE!
Interested? – Ask for your tailored solution-proposal!
Questions? -> Contact us – and ask for further Details!