CYBER C4 – COMMAND CONTROL SOLUTIONS

Our GOAL: To provide END-TO-END Solutions and to be the "Vendor of Choice" for complete Cyber Intelligence & Cyber Defence Solutions – for both – strategic and tactical levels!
SOC – Security Operational Centre
The only SOC management platform combining automation, orchestration and big-data security analytics for real-time investigation.
Your Single Pane of Glass for managing your entire security operations.
Provides more accurate and actionable high priority alerts by ingesting and analyzing SOC feeds and external feeds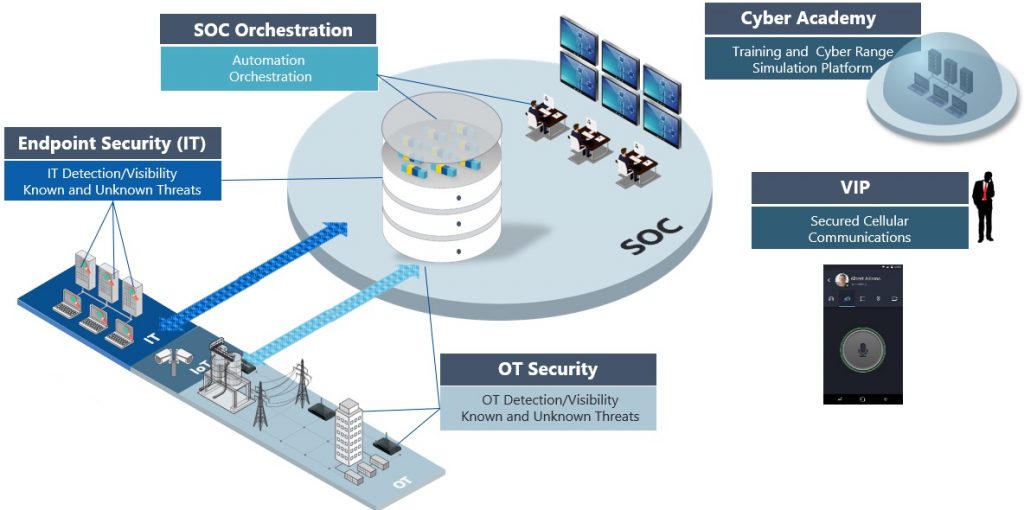 SOC – MANAGEMENT Mitigtion and Response
EVENT Management
Situational Awareness
Contextual Impact Engine
SOC Manager
CYBER – Academy
Training & Simulation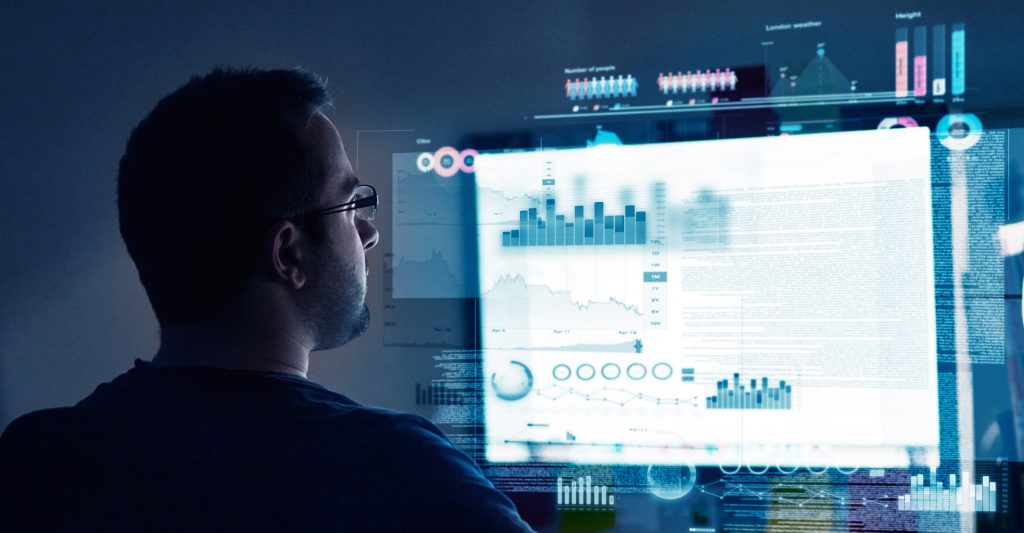 Set-Up whatever you like & However you like!

Networks
Security Tools
Threat Vectors

Use our Knowledgebase
Customize Traffic before – and in the Session!

http / https / ftp / smtp / pop3 / SCADA …

Customize and create threat Scenarios

Create NEW threat Scenarios
Cusomize knowledgebase scenariso

Individual and Team Training
Testing and Evaluation of Security Posture Capabilities
Recording & Debriefing
EDR – Managed Endpoint
Detection & Response
MDR (Managed Detection and Response)
Signature-less, file-less and ransomware
Managed investigation
Managed response
OT/IoT – Security
Detection & Response
OT/IoT Detection and Visibility
KNOWN and UNKNOWN threats
Interested? – Ask for your tailored solution-proposal!
Questions? -> Contact us – and ask for further Details!